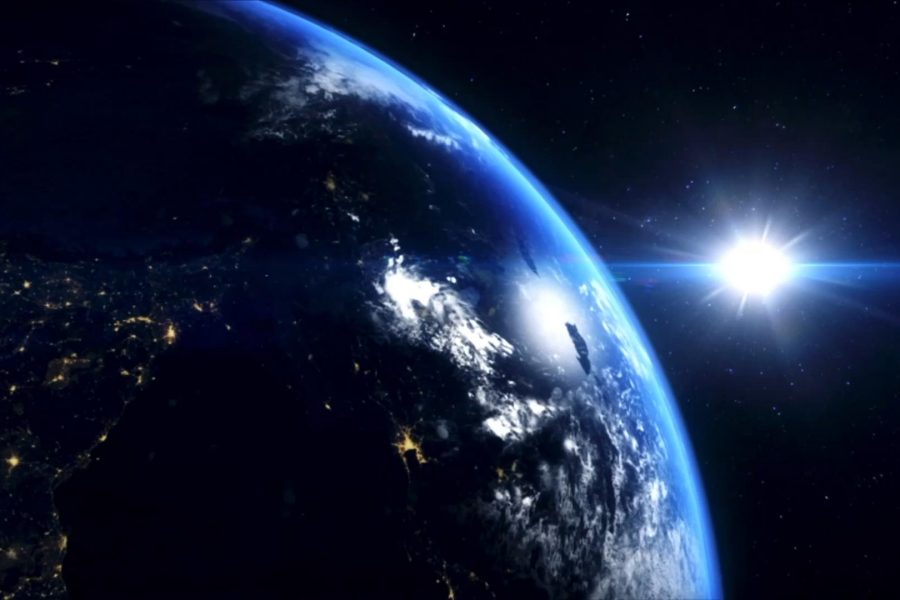 (Keine) Wegzugsbesteuerung bei vorübergehender Abwesenheit aus Deutschland – Bundesfinanzhof widerspricht Finanzverwaltung sowie Finanzgericht MünsterNo German…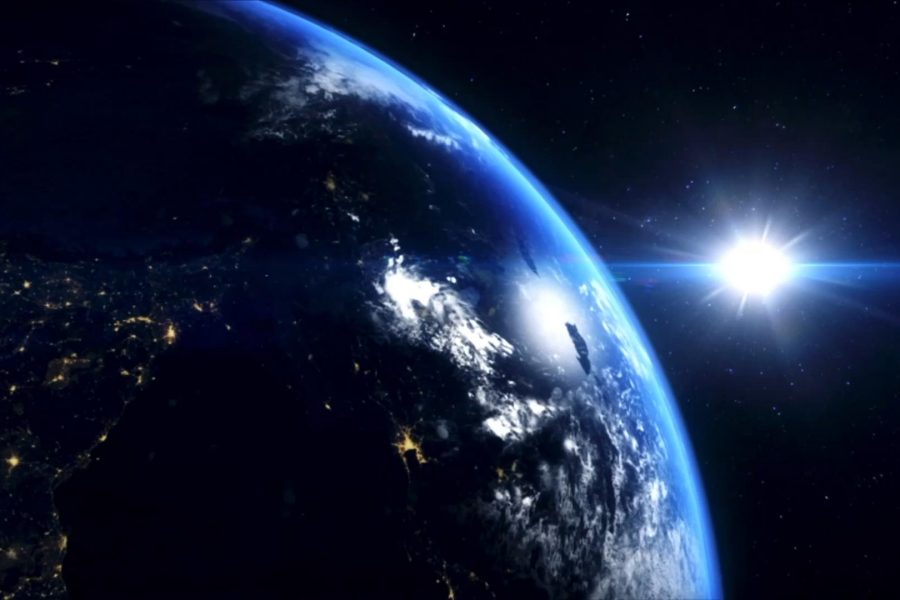 In Germany (but also elsewhere) especially young companies in an initial growth phase (pre-seed) or as bridge financing raise capital by Convertible Loan Arrangements (CLA's)...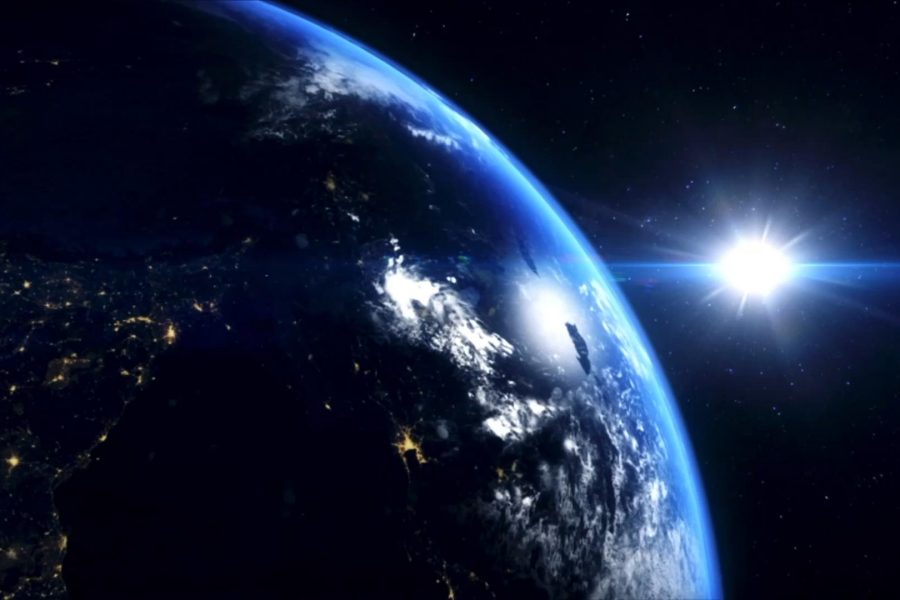 The MiCAR Regulation (EU) 2019/1937 I. Introduction All those issuing cryptocurrencies or providing services with cryptocurrencies in the European Union will soon have to follow new rules on money laundering...