LAWYERS (DE) | TAX ADVISORS (DE)
LAWYERS (DE) | TAX ADVISORS (DE)
Tech Law (Software & IT), Tax Law, Transactions
3T provides high-end legal and tax advice at eye level with clients, not from an academic ivory tower.
Berlin I Cologne I Munich I
Berlin I Cologne I Munich I
Berlin I Cologne I Munich I
More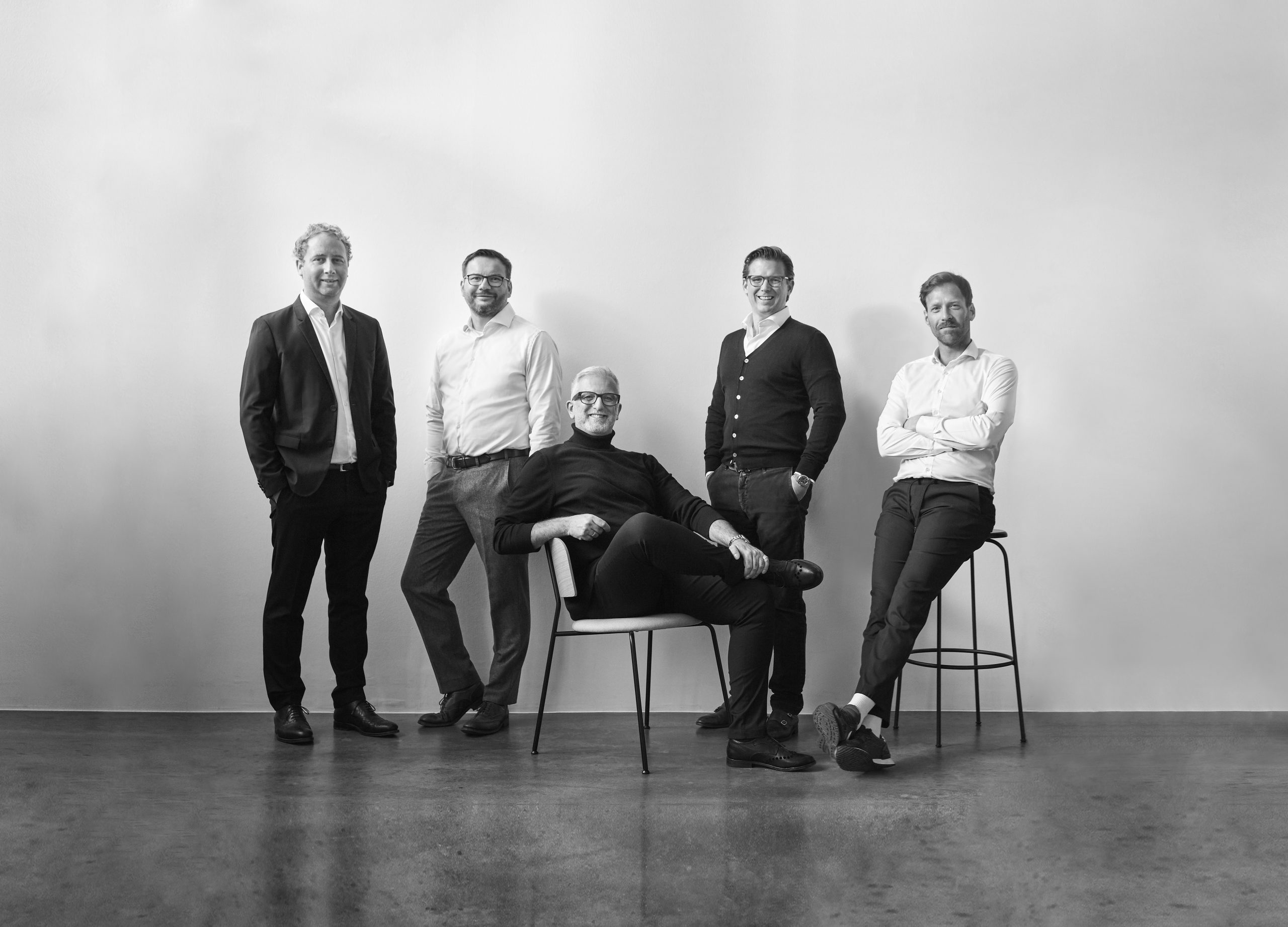 Tax law, IT law, corporate law (M&A)
3T provides modern high-end legal and tax advice at eye level, not from the legal ivory tower.
Berlin | Cologne | Munich |
Berlin | Cologne | Munich |
Berlin | Cologne | Munich |
More
years of experience as lawyers and tax advisors
Expertise
We focus on selected areas of work where we know best-practice and strive to belong to the top of the market in Germany. We provide taylor-made advice on tax law, tech law (software & IT law) and transactions (corporate law / M&A), if requested as an integrated one-stop solution. For large and cross-border projects, we rely on a strong network of external professional partners. This enables efficient solutions for your business and projects. Our clients comprise entrepreneurs, investors (strategic and financial), family-owned and public companies and of course start-up and "second stage" companies and business ventures.
From our offices in Munich, Berlin and Cologne we assist companies, entrepreneurs, investors as well as other advisors in all relevant fields of tax law – in a domestic as well as a cross-border context. This comprises tax efficient structurings, tax law opinions, due diligence as well as assistance and representation in tax law negotiations and disputes, also in front of the Federal Fiscal Court (Bundesfinanzhof) in Munich.
More
Tech
A major focus of our work is comprehensive advice in the area of IT law, i.e. in all technology-related legal issues. We provide support both in the implementation and further development of digital business models and in connection with the digitalisation of business areas.
More
Transactions - Mergers and Acquisitions (M&A)
Legal and tax advice on transactions is part of 3T's DNA. We advise entrepreneurs and investors on asset deals, share acquisitions, disposals, carve-outs, mergers and all other relevant restructurings.
More
3T International
3T advise in a connected world, which means that we are constantly working across borders. Many of our clients are businesses and investors from outside Germany. We advise these clients on market entry scenarios or acquisitions in Germany as well as the day-to-day business from a legal and tax perspective. At the same time we advise – in collaboration with our growing best-friends network from across the globe – German clients on international projects.
More
Career
Does a tie qualify? Absolutely not, we think. Professional and human qualities count. For our further growth, we are constantly looking for new team members. People who share our values and attitudes. Who know what they want, but also where they come from.
Job Openings