Tech Law (Software & IT), Tax Law, Transactions
3T provides high-end legal and tax advice at eye level with clients, not from an academic ivory tower.
Berlin I Cologne I Munich I
Berlin I Cologne I Munich I
Berlin I Cologne I Munich I
More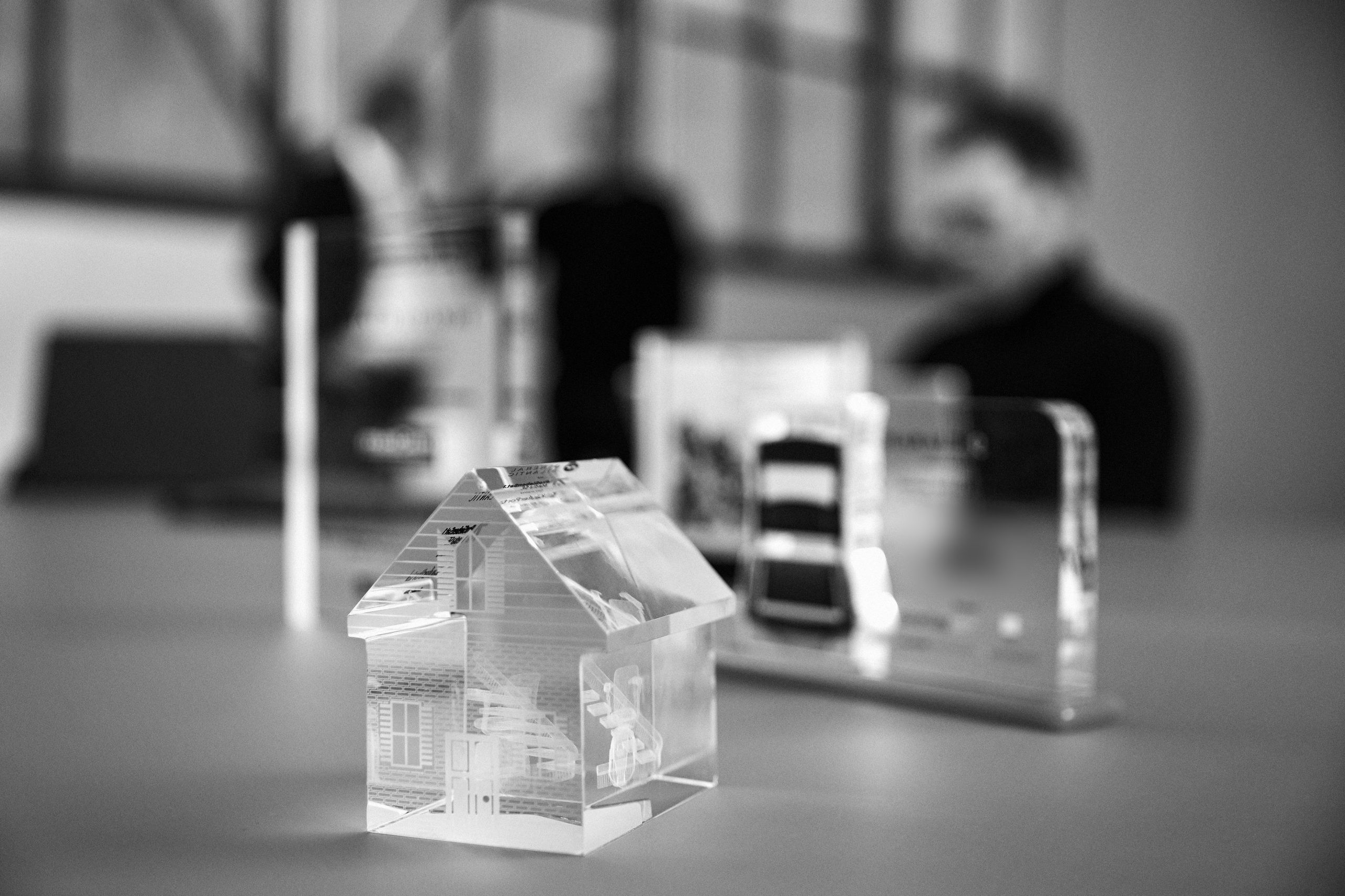 Tax law, IT law, corporate law (M&A)
3T provides modern high-end legal and tax advice at eye level, not from the legal ivory tower.
More
01 March 2022
3T advises impact start-up on pre-seed financing round
20 December 2021
3T advise Polish quoted company on market entry in Germany
27 December 2021
3T advise IT engineering service provider on Bulgarian JV and on reorganisation
2 August 2021
3T advise Berlin-based blockchain company on financing rounds and IT projects
21 January 2022
Dr. Simon Sabel joins 3T as Head of Corporate Law and M&A
Expertise
We focus on selected areas of work where we know best-practice and strive to belong to the top of the market in Germany. We provide taylor-made advice on tax law, tech law (software & IT law) and transactions (corporate law / M&A), if requested as an integrated one-stop solution. For large and cross-border projects, we rely on a strong network of external professional partners. This enables efficient solutions for your business and projects. Our clients comprise entrepreneurs, investors (strategic and financial), family-owned and public companies and of course start-up and "second stage" companies and business ventures.
3T International
3T advise in a connected world, which means that we are constantly working across borders. Many of our clients are businesses and investors from outside Germany. We advise these clients on market entry scenarios or acquisitions in Germany as well as the day-to-day business from a legal and tax perspective. At the same time we advise – in collaboration with our growing best-friends network from across the globe – German clients on international projects.
More
Perspective
Does a tie qualify? Absolutely not, we think. Professional and human qualities count. For our further growth, we are constantly looking for new team members. People who share our values and attitudes. Who know what they want, but also where they come from.
Job Openings